On Hope
April 19, 2011
Hope in the slightest-
will keep us moving on,
Hope for tomorrow-
and Hope for the dawn.

Hope for another breathe-
Hope for our sight-
Hope for the darkness,
and Hope for the light.

Hope at it's least-
will keep our courage flowing,
Hope that's eternal-
and Hope that is still growing.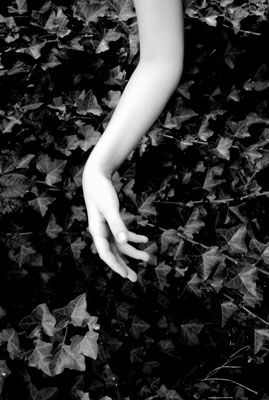 © Sarah M., Blairsville, PA