The Wolf
May 6, 2011
The hunter is running,
swiftly through the night.
Only the winds know thy name,
only the earth know thy birthright.
Two mothers thy have,
entwined by moonlight.
Gaia and Luna,
earth and moon.
One where thy life is sustained, one is thy true home.
The forest is thy home,
the moon thy temple.
Glide, smoothly glide,
into the starry skies.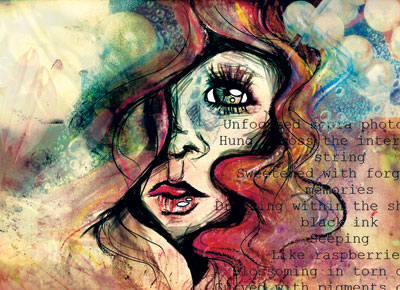 © Victor K., Las Vegas, NV