Our Home
April 29, 2011
Tears, divide us,
Trickle down into the past
Make man's misery a home
Where floors are laid with hopeless hands.

Hate, consume us,
Hold our hearts in death's embrace
Build bitter walls of painful lies:
Our misplaced blame a mortar makes.

Love, protect us,
Strive to shield us from all fear
This roof is torn with worried cracks
Where terror's tempests slither in

God, forgive us,
Deny and lie is all we do
Unbelief corrupts our dwelling,
We plead for mercy, plead for Truth.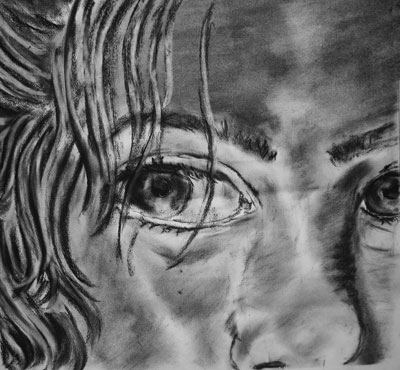 © Brooke W., Weston, MA