Passing Time
May 19, 2011
Reaching out to grab the wisps of time,
they falter in the light.
Chasing them throughout the day,
through the furies and the fright.
Silver glimmers in the air,
just beyond my touch.
Faintly pink around the edge,
matching my reddened blush.
Swirling in a lovely path,
thought slips simply through my mind.
I dance with these careless breaths
that whisper you're all mine.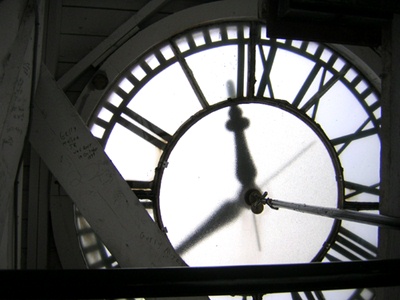 © Tatyana Z., Norwood, MA