Why????
May 24, 2011
Why did you do this to me?
Why did you make me cry?
Why did you pretend and cheat?
Why did you lie?

Why did I let you into my life? Why did you get in so easily?
Why did I trust you when you were bound to decieve me?

Why did my friend trust you?
Why did you set us up on a date?
Why did I ever agree, even when you were late?

Why was I so stupid?
Why was I so dumb?
Why, if I'm glad it's over, do I still feel so numb?

Why am I writing this poem?
Why am I wasting my time?
Why am I still doing this when you're not worth a dime?

I'm done with asking why.
I no longer care.
I'll just tell you one thing
A woman like me is very rare.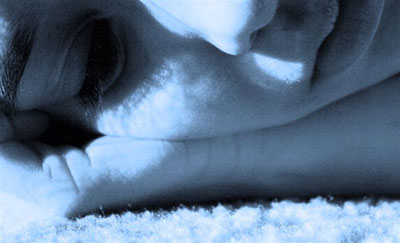 © Paula B., Katy, TX