Your Eyes
May 29, 2011
I look into your eyes
& i can suddenly fly.
Soaring through the pinkish blue setting skies
Kiss every star awake,
Welcoming the moon to this new place
The air I can feel as I soar
Nothing can ever bore
Me, I love it here.
The sound of fun draws near
Diving into seas that are deeper then eternities.
Swimming with all the fish I could possibly see in the setting of my mind.
Nothing can harm me but the lack of air
But I don't even think that could harm me there
The feeling of the water against my skin,
Like a warm blanket I am in.
Sheltering me from everything maniacal.
Protection is what you place over me, reliable
Running over mountain tops, slipping & sliding off,
Forever falling into comfort.
The wonderment I face. When am I going to be safe,
Never ever hitting the ground,
Catching me where I'm bond,
Plucking me out of the sky, forever alive in your mind
But that's just when I look into your eyes.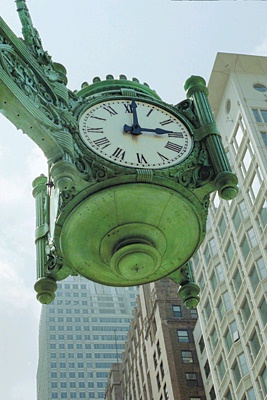 © Kendall B., Katy, TX