Broken piece inside myself.
June 11, 2011
I am a broken piece of fragment
inside the walls
of the house that you live in.
But you can not hear me,
you do not see me,
if you have any feelings for me I do not see them.
You hide yourself well,
but I will always hear you.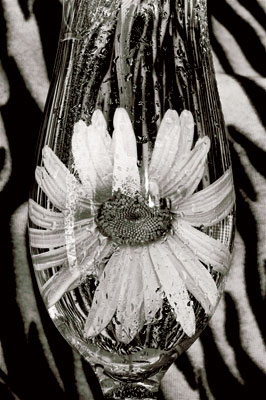 © Garrett M.