Down, not out
June 2, 2011
You knock me down,
And you punch and you kick,
Lately word has gotten out about it.
You think you're tough?
Trying to attack my back?
How about some one on one combat?
You can fight as you will,
but if you fight fair
People know I'll take you out of here.
Ya might get a shot if you bid your time right.
But I know you'll start and I'll knock out your lights.
You knock me down,
Think I've given up?
I'm Down, not out.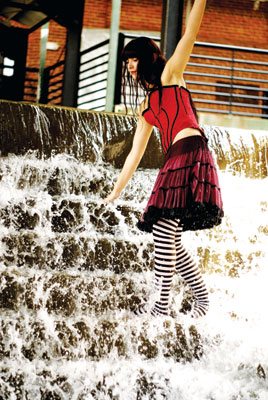 © Daniel H., Durham, NC