Overlooked
June 2, 2011
Cursed to be outside looking in.
Trapped by the snare of unpopularity.
Having great talent but overshadowed by those without it.
Those with beauty alone receive the title celebrity.
I'm yelling for my chance
Clawing to show my skill
Hoping for a glimmer of hope
All in vain.
Why is favoritism the rule?
Why must I change so that I may be seen?
Why is life so cruel and my odds so slim?
How long must I wait?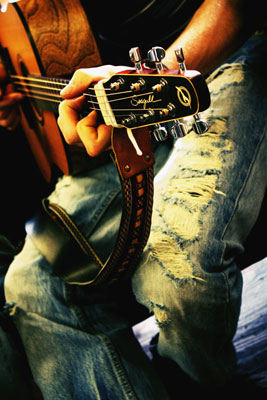 © Sam W., Bellevue, WA