Drowning In Her Heart
July 5, 2011
Tears bottled up,
She's going to explode.
Trying not to let them fall,
Or let emotion show.

Full of anger and sadness,
It's tearing her apart.
She tries not to show it,
But it's killing her heart.

There's no one to help,
or to give her comfort.
No one to take away the pain,
She's drowning in hurt.

She can't breathe,
no longer can she live.
She's at the end of her rope.
Shes gave all she can give.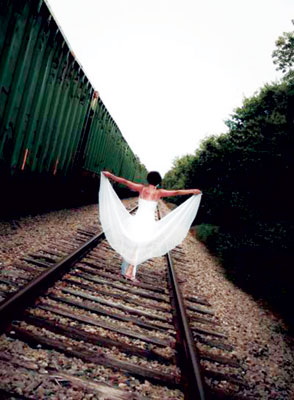 © Olivia E., Alto, MI