Never Let Go
July 7, 2011
Boy, Your smile, Your laugh,
Makes my heart glow.
You tease me all the time,
and you make me laugh so.

I lay in your arms,
Heated up by our touch.
I wish to never leave,
but i know that's too much.

We wrestle together,
tangled up on the floor.
These memories are what i remember,
and i long for some more.

You grabbed my hands,
as tight as you could.
You said you'd hold me this tight,
and never let go.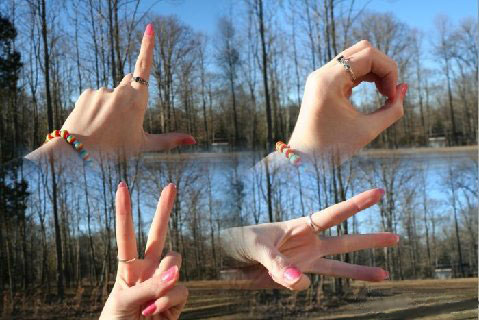 © Kayla D., Croydon, IN