Devils Whisper
July 7, 2011
Go to sleep my dear child,
Close your eyes and forget your fears.
No, don't cry my little girl,
It's okay now, wipe away your tears.

Don't worry about anything else,
Don't let your mind sway.
I promise I'll make it all stop,
and quickly go away.

Those pills that you took,
will bring you to me.
As though you never existed,
it's better this way, don't you see?

All the pain will go away,
So close those precious eyes.
I'll take you out of this world,
Away from all the lies.

You're almost mine now,
only a few seconds left to bear.
Out of this world, come down to me,
No reason left to be scared.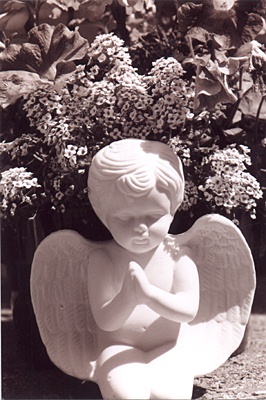 © Laurie T.,Hopkinton, MA