In Black And White, She Trusts
July 3, 2011
She sat there
Silent.
With book in hand, she embraced the summer air.
The sounds of children playing and birds singing
All, in sweet harmony.
She looked up
Took a deep breath

Sigh.

The ice- cream man came along
Creamy delights – red, white, yellow, brown
Still as a statue, deep in thought.
She didn't look up.

She turns the page.

A tear trickles down her cheek.
A sole tear, teetering at her chin
Plop, it falls.
She gets up
Walks away

Leaving the book on the bench.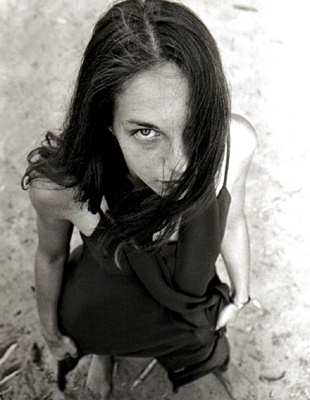 © Johnny V., Burlington, ON