Beating Division
July 11, 2011
Someone out there
thinks my thoughts.
Someone somewhere
shares my words.
Maybe they're nowhere
and my heart's disfunctional,
but the breath I breathe is there.

My feelings have a twin
His emotions a Gemini.
How long has it really been,
since he looked me straight in the eye?
We are one,
not two.
But the mirror shows one half and
there's no way you can prove,
that our fragile hearts traced in the sand,
are something you can move.

Maybe my lips are frozen.
It could be my words are numb.
Perhaps my mind is broken,
Or that I'm deaf and dumb.
But no one feels what I feel
Save this deep, unreachable love.
A heart that beats in severed halves,
because, in truth...
we're one.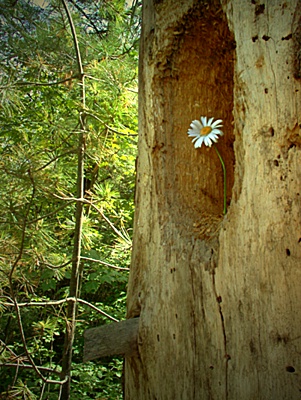 © Anna R, Sudbury, ON, Canada