Shock
July 24, 2011
My head is spinning
Round and round.

My feet can barely lift
Off the ground.

My hands are shaking
Left and right.

My throat is itchy,
Sore, and tight.

My eyes are filled
With salty tears.

My heart is aching
With all my fears.

I feel the letter
Underneath my fingers,
Where the smell of you
Still lingers.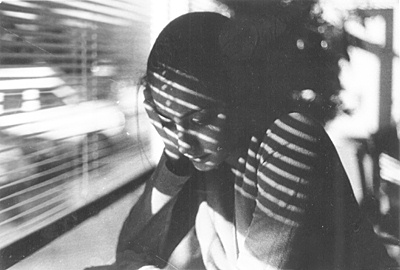 © John O., New City, NY