The Journey Of Life
August 9, 2011
To be or not to be
That is the question
To be a christian or not
After Jesus' crucifixion.
This whole entire world
Has completely turned to sin
I think it's been that way
Ever since I was ten.
The killings are everywhere
And everybody hates
Sometimes I think these guys are right
When they all come out with dates.
It's so hard to be good
In a place we all call earth
I just wish we all could love
Instead of cause such hurt.
Please give me some answers
And help me find a wife
As I continue my crazy journey
In a world I call my life.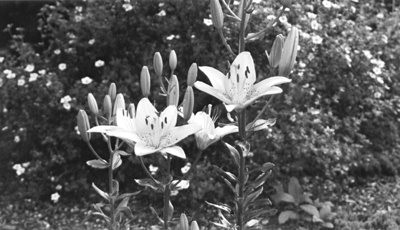 © Sean C., Wilmington, MA