Blue Violets, Brown Grass, Gray Skies
August 9, 2011
Roses are red,
Violets are blue.
You are perfect
And I love you.

Grass is green,
But some is brown,
My hidden beauty
Will not be found.

Skies are blue,
But some are gray,
Though I'm imperfect,
Oh, won't you stay?

You see the beauty,
In gray, brown, and blue,
Because you are perfect,
And I love you.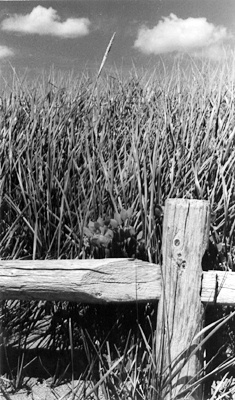 © Steve S., Marblehead, MA