Remember Me on Rainy Days
August 11, 2011
As you look outside on rainy days,
remember the gentle warmth of my face.

Remember the smiles and laughs we shared,
as the wind blew, howling through your hair.

Remember the kisses and hugs we gave,
not the soreness of my tombstone grave.

Remember me with the intensity of sun rays.
Let my memory dry the tears from your face.

Let my memory guide you to greatness
as you look outside on a rainy day.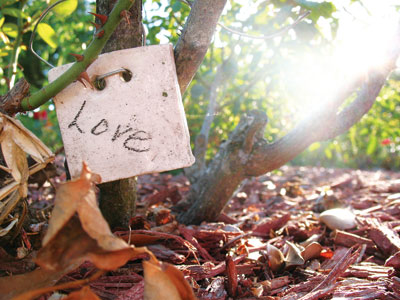 © Danielle L., League City, TX