Finding a Way
September 9, 2011
I needed to find my way out,
nothing worked, I had an idea drought,
then it hit me.

I needed to get over the pain in my heart,
this was a good start,
so I did.

I forgot all the damage you've caused,
for a moment i paused,
then you texted me.

My eyes poured out, but I replied,
everything inside me died,
as I wept.

I began to feel more certain,
once my feelings were out in the open,
now its all good.

Or so I think,
before I blink,
you could change your mind.

Friends alone at last,
please let's forget the past,
my reminder.

Of the pain held in me,
I wish you could see,
and feel remorse.

For the boy you hurt,
treated like dirt,
sympathize.

Nothing like this, to move on,
done with and pranced upon,
I'm through.

No more, no less, finished,
everything's over and diminished,
free.

Of hurt and heartache,
nothing more to fake,
than love.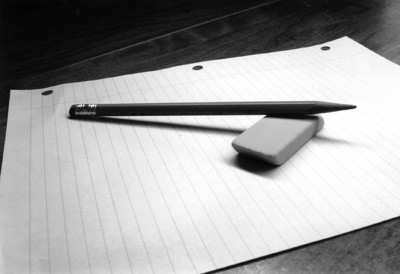 © Michael H., Mildford, CT