A new start
September 29, 2011
Today,
A day I start anew,
A day
that won't reminde me of you.
Alone,
Scared,
like a child,
there's no one there.
Empty,
Like my heart
Slowly falling a part.
I knew this would be hard
I just wanted a fresh start.
But now that I'm here,
I want to go back,
Back to the friends
that I now lack.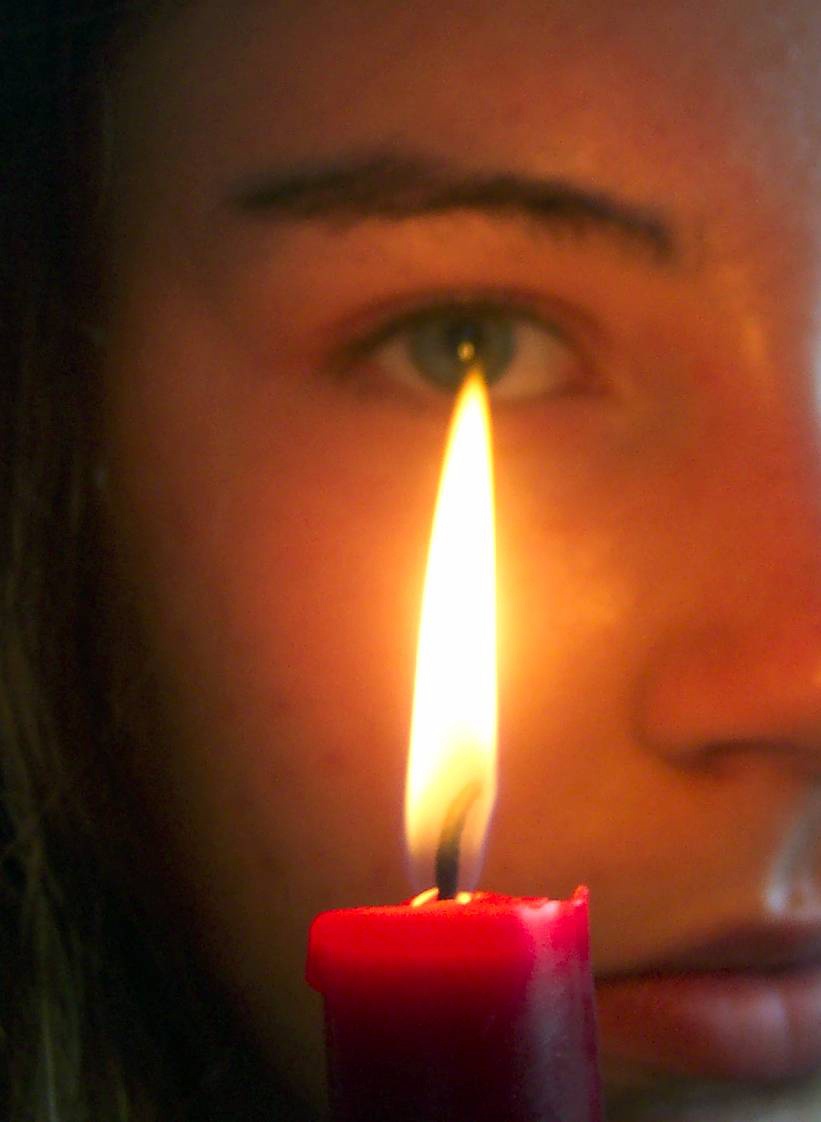 © Elise S., Clarksville, MD