What? Why?
October 13, 2011
What happened?
What can I do?
What did I ever do to you?
Why didn't I set boundaries?
Why couldn't I let you go?
Why didn't you stop when I said no?
Why did you hurt me?
Can't you see?
See the things you've done to me?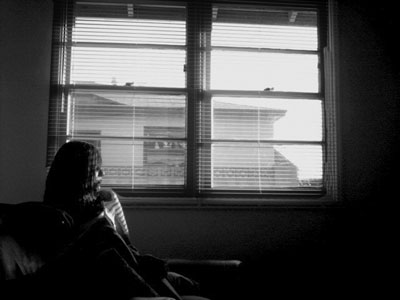 © Roxana R., Tustin, CA