Change the Past
October 29, 2011
You can not change the past,
you may not press rewind.
You may only keep on living,
leave your past mistakes behind.

There are choices you have made,
that i am sure you might regret.
But know that you'll do great things,
they just haven't happened yet.

Now think about those little things,
that make your life worth living.
Hold those moments close to you,
and they shall keep on giving.

Giving you that peace of mind,
that fullness in your heart.
You'll never regret those little things,
With those you'll never part.

It's the little things that keep us going;
those moments always last.
Moments that might not be there
if we ever changed the past.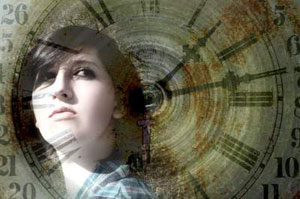 © Ryan K.