You Beat on Me
November 30, 2011
I pour my heart out onto this page,
And you punish my mistakes with anger and rage.
In your rein, my being can do no wrong,
To be honest, only my mask is strong.

I cry my eyes out behind closed doors,
I want to see the love I know your heart stores.
But you beat on me like I'm your rag doll,
It's true if you push me, yes I will fall.

There has got to be some other way out,
I wish I could act without any doubt.
But if I were to leave, I know I would pay,
By paying I mean by living my last day.

My body lives on but my soul has died,
Not from nature but from homicide.
The explanation is that I'm afraid of you,
Ruining my life, you've tore your way through.

There's nothing original left, only what you've made,
In fear of my life is the reason that I stayed.
Oh yeah, I had been meaning to leave,
As I lay my heart down on my sleeve.

But I guess I am a little too late,
Your sick minded head has drawn out my fate.
I tried not to let my courage cave,
But you can see I failed if you're crying at my grave,

Don't worry; you'll see me again someday,
Tell my family I'm sorry that my soul passed away.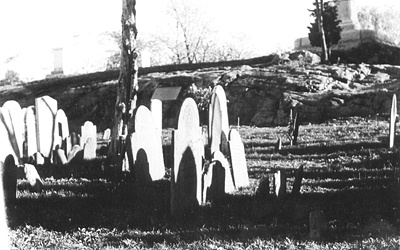 © Kimberly R.,Marblehead, MA