Interpretation
December 3, 2011
Life depends on one's interpretation.
It makes up our every regulation.
Different views define who we are.
Opinions draw lines, keep us from going too far.
But those lines for some could be here, could be there.
You want to draw it right, but how do you know where?
Sometimes we are left to ourselves to decide
What is wrong, what is right, with our conscience to guide.
So I will stick to what I did always believe.
And I'll judge based on things they led me to achieve.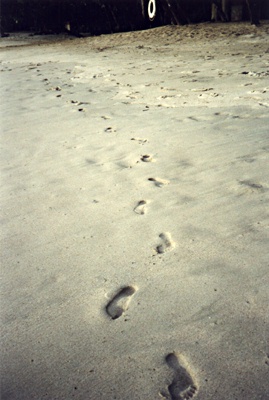 © April W., Rogersville, MO