Rejected
December 10, 2011
Rejected. Cast down. Turned aside.
Unwanted. Unloved. Bound and tied.
Tossed overboard. Forgotten.

Led astray. Deceived. Judged and tried.
Caught speechless. Frozen. Run and hide.
Hunted. Wanted. Remembered.

So crushed. So lost. Broken pride.
Can't look back. Resist. Heart has died.
Breathing. Living. Existing.

Someone smile. Reach out, arms stretched wide.
Understand. Someone see these tears I cried.
Longing. Yearning. Hopelessness.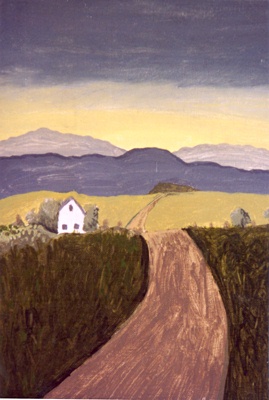 © Alisa L., Tracy, CA