Nightmare
December 31, 2011
Man is not to be trusted.
Who knows what lies he hides?
I know myself.
I trust myself.
To trust anyone else is a risk.
I cannot trust for fear of deep hurt.
Every night I fall asleep to a nightmare.
A glimpse of a perfect world.
Taunting me.
Tempting me.
Every morning I awake to a nightmare.
The reality of a sinful world.
There is no such man who is perfect.
So I will stop looking for him.
I will stop waiting for him.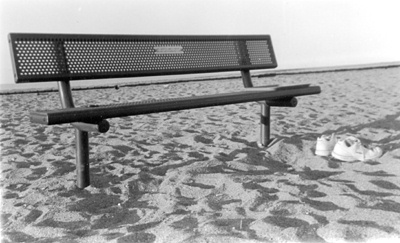 © Jenna H., Marblehead, MA