Birthday princess
January 5, 2012
It was a stupid joke!!
I didnt know how far it would go!
One hit led to another,
And for a second I didnt view him as my brother...
My anger blurred my vision
And before I knew it I was swinging,
Dad stepped in thinking he'd save the day
But he started yelling and didnt even care the about the way-
The way it all started...
Next thing you know mom runs out the room all panciked,
And then they start going at it
Then I turn around to see the birthday princess-
Shes crying and whispering a prayer
Shes hopin that someone will show they care,
First minute of being thirteen
And she already had invisioned a better thing,
She never imagined a fight
Especially not at twelve o' two at night!
Frankly neither did I
And now I'm saying I'm sorry I made the birthday princess cry...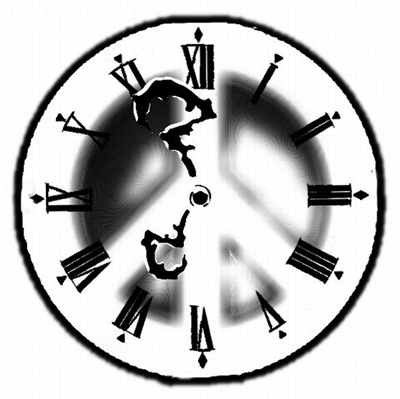 © Joseph S., San Anselmo, CA