Faceless Shadow
December 17, 2011
The winter ice is as cold as my soul.
No one should be alone on Christmas.
Yet, this is what happens, every year.
Trudging through the snow-laden streets,
Shivering despite the coat hugging my shoulders.
In an attempt to console myself, I whisper secrets in the air.
"I need no one. Self-reliance is my only friend."
But inside the frozen heart, truth blazes undiminished.
The loneliness will not leave me be.
I need someone to care.
They focus on each other.
No one gives a faceless shadow a second glance,
For this is what I am to them.
Another Christmas passes by, taunting my lowly estate.
A harsh reminder that happiness and cheer only disguise selfishness and sadness.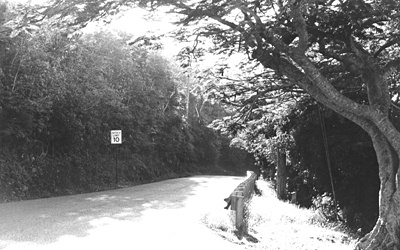 © Chuck K., Marblehead, MA