The Forbihden Shadow
December 17, 2011
When you walk next to the forbiddin shadow of desire
and are not able to satisfy it
things,
get,
terrifyingly,
unbareable.

Ive walked next to many shadows
but this one
the desire is nothing
i wouldnt ever want to width hold

desire for
love
touch
breath
trouble
good
bad
things a girl like me shouldnt ever desire at my age this
is in the matter of the shadow.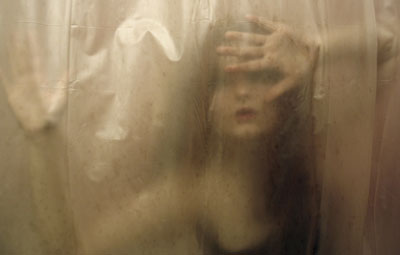 © Emilie E.