Arthiritis
January 9, 2012
I fell again today
How? I can't really say.
My knees are weakening-
Just to kick a soccer ball is a sore thing!
I try to push on
But it only causes the pain to
come upon,
No body knows how hard it is;
Until they've experienced arthritis.
You can't do anything fun,
Cant' run long-or at all- in the summer sun.
Those without complications
Don't realize how depressing it really is.
I use to think I would be healed
But now my body's like a battlefield!
My faith is almost gone,
Can I even continue to press on?
Would it be a let down if I quit?
How normal is, I'm starting to forget.
It's a sad fate for us-
And most times i try my best not to fuss
But sometimes the pains almost unbearable,
Though holding in the tears is actually something I'm capable.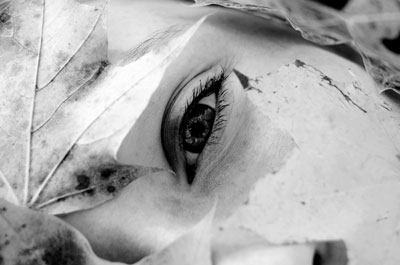 © Michelle K., Vancouver, WA