Are You Crazy!
January 8, 2012
Are you crazy are you out your mind!?
That kid was so lively, and now hes in there dying!
God, man how could you be so stupid...
Pick on a kid who barely even lived!
The world is a heartless place
They dont care to realize these kind of things are a disgrace!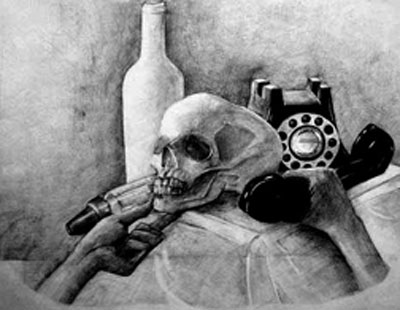 © Xiao H., Naperville, IL