Then They're Gone
January 8, 2012
Up up and then there gone
Never to be seen again,
They take the entrance in
And they create an exit out,
Stepping in to save the day
Than giving up and walking away,
How are we suppose to see
What agape love is to be?
When all they do is waltz on in;Sweep you off your feet
Only to drop you and watch you fall in defeat.
They build their lies, the way they build your hope
And than they wreck it before any one knows
Leaving you the same old mess
Only worse cause now you trust people even less.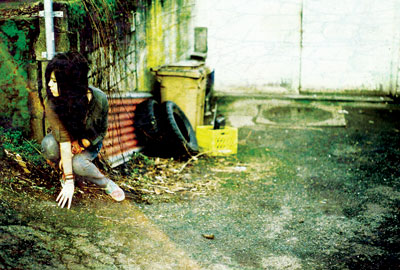 © Hailey J., Lake Oswego, OR