No Way
January 12, 2012
No pain to cry over-no tears to fall,
Their life is over but that's not all,
They're left alone and afraid
Only to regret the choices they've made.

No way to re-trace the paths of before,
No way to change not ending the war-
The war that raged inside their soul
Caused by something they'll never know,
Never settled completely because of a thing called death-
No way to ever take another breath.

Now they're left for all eternity
Only to regret not being the best they could be,
Alone with only their soul and feelings-
And not even privileged to have a heart beating;
Instead it's sorrow and pain without liberty
And tears bottled up that'll never fall free.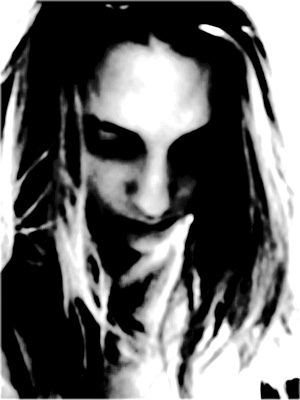 © Maria B., Boston, MA