Happy Again...
January 10, 2012
Shouting! Yelling! Crying! But no one can hear me,
Going to 'church' with a fake smile-
It's growing harder, I barely remember the old me,
When's the last time I prayed? Man it's been a while.

Keeping my thoughts on the inside
And only allowing myself to retaliate in anger-
But toughness, and hiding-everything I have tried!

Every little thing throughout the day is a bother,
Lying awake at night;
Letting my mind swirl and buzz with questions-
I've tried everything to not allow that 'christian' insight,
But the more I 'rebel' the more my peace only lessens!

This isn't how I want my life
Though it seems best at the moment-
Letting myself act-out in anger,hate, and strife;
Thinking to myself trials can not be 'heaven' sent.

I'm missing out on a lot
The happiness I use to have, can I get it back?
This question I have thought on, the answer I have sought-
I use to be 'full' and now I'm like an empty sack.

What can I do?
Am I so lost I can't 'return?'
Everyday now I'm feeling so blue-
It's like life's a fire that causes the most sever burn!

But whatever the 'cost' I'm determined to find
The happiness that use to be mine-
And to get out once again from this thing that binds.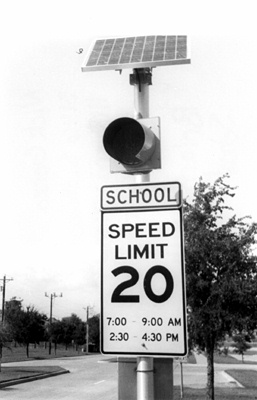 © Nick G., Highland Village, TX