Together We'll Fly!
January 8, 2012
You like the sun? -so do I
Take my hand and maybe we can fly!
We'll soar to the highest height-
But lets hurry we dont want to be up there at night!
I already can see the view from up there
I can already taste the freshest of air!
Imagine the places that we would see!
Imagine how it'd be just you and me!
Nothing holding us to the ground
No one could convince us to come back down!
Oh, how nice to feel the hottest heat-
To feel the wind brushing at our feet!
You like the sun? Well so do I!
Take my hand and together we'll fly!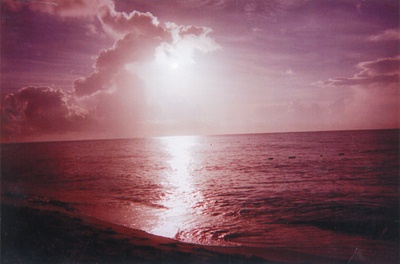 © Angela F., Bonham, TX