The Ride of Life
January 12, 2012
Life is like a ride-a big one,
It's got it's ups and downs;misery and fun,
Full of all sorts of twirls and swirls-
One's that might make you want to hurl!
All different twist and turns
Could leave scars from nasty burns.
Sometimes it goes so time slips by-
Too quickly it'll force you to stop and sigh,
At other times it doesn't go fast enough-
The track feels broken and rough.
It might make you want to close your eyes
And 'grip' on tight as everything starts to fly by-
Or you might want to keep alert; your eyes opened wide!-
A disguise secretly hiding the fear inside.
Might lead you through a valley
Take you through a dark alley,
Could drag you through 'fire'
might burn you but could help you be inspired!
And like most rides you never know where you're going
Especially when its forever ongoing!
And when life takes an unexpected twist
Throw your head back, your hands up and make it worth it!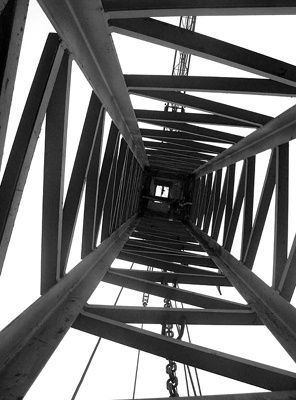 © Andrew M., Stahe, Germany