March On
January 12, 2012
The bugle's shrill rings throughout the town-
It's Lexington street the battle men are going down.
The sound of shuffling soldiers feet
March to the solid rhythm of the drummer boy's beat.
'March on!' shouts the sergeant so strong-
Secretly hiding the fears coming with the journey being so long.
Frail but trying to be brave shouts of goodbyes come from the young lovers-
Promising after the battle to meet again; that is when all is over.
The farmer turned soldiers march further away,-
Threatening tears make goodbyes hard to say.
All stand in the streets long after they're gone-
No women or child will sleep until the treacherous battle is won.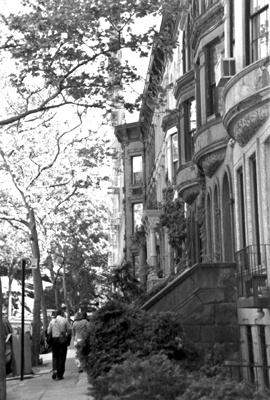 © Sarah M., Phoenix, AZ