At The Hands Of A Champion
January 25, 2012
I can smell their rancid breath,
Polluting my home,
The stench like death.

I'm withered and weary,
They dine like kings,
My eyes turn bleary,
Clouded, it stings.
Only I, so cultured and wise,
Am worthy to cryptically,
Plot their demise.

The goddess, my guide,
Holds steadfast and strong,
My son and disciples,
Run into the throng.
I strike where it hurts,
They no longer stand,
I serve just desserts,
Oh, Isn't it grand?

So while they fall and beg for relief,
No relent in sight,
I don't cater to grief.
Goodbye betrayer, I hold you so dear,
I've won back my kingdom,
Your end is most near.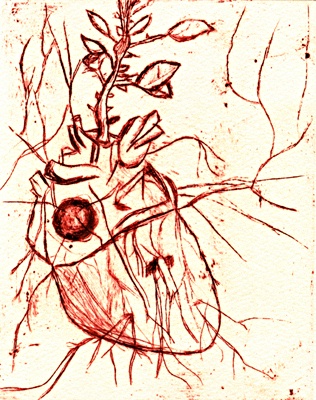 © Elaine S., Phoenix, AZ