Holes in My Soul
February 5, 2012
You eyes are burning holes in my soul-
I'm dying it's so obvious
But this world just seems to sit a bliss.
You dug out my heart and left only a hollow hole in my chest-
You lied to me when you said you knew best,
And cause of you the world's now a scary place
And my mind is constantly seeing your face,
And those violent fights-
Those sleepless nights,
But I'm still here
And you're no where near!
My body is blistering
And my eyes are searching
For some way out
But I'm too entangled in doubt.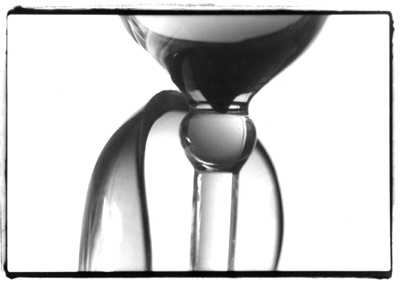 © Maria P., Bethesda, MD