Need You Now
February 6, 2012
Desperation takes hold,
as I watch my blood unfold.
Peace washes me clean,
as you remain unseen.
You're never there when I need you,
you're always late to save the day.
But as I look at my bloody arm.
Everything just fades away.
My smile hides my tears.
My laughter hides my screams.
But you look away,
as everything rips from the seams.
You said you'd be there,
but is that really true?
I can't call on you for anything.
But my friends are so few.
Please please just this once,
save the day.
But you don't, you won't,
and here lies my grave.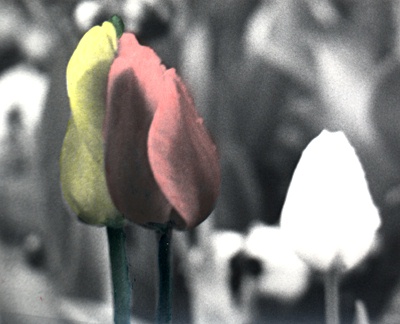 © Matt B., Highland Village, TX