Go Back
February 10, 2012
How many times
is it gonna take
for you to learn
the cause of this ache?

You wonder why
I keep letting you fall.
There's a lesson to learn
in the midst of it all.

You look up at me
and ask why you fail.
You were trying so hard
to not lose the trail.

Your ignorant blindness
makes me laugh yet again,
as you think you're so good
yet you're so full of sin.

Go back to the time
when I gave my own Son.
He hangs dead on a cross,
while you mock and shun.

You let me down then
and continue today.
But because of that act
now you don't have to pay.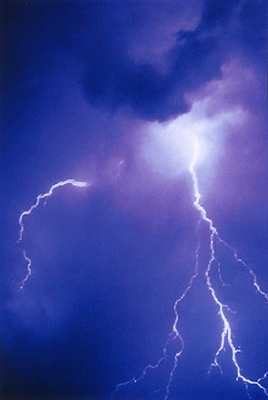 © Steve A., Goodyear, AZ