The Biggest Picture
March 6, 2012
Time flies by too fast.
You hesitate, but then it's past.
That once-in-a-lifetime chance,
You let it go. No second glance.
Life's not that slow.

You have to catch up, 'cause it won't wait.
Is this all random or is it fate?
So, you cannot pause forever.
Don't dare to think you're close to clever.
Don't dare to blink.

You might miss the biggest picture,
Found inside our very Scripture.
You're here just 'cause life's not fair.
So follow His lead if you dare.
You've been freed.

The fear of death can't chain you down.
His flood of mercy makes you drown.
Shocked to life by His insane love,
He gives you more than what's enough.
Heart restored.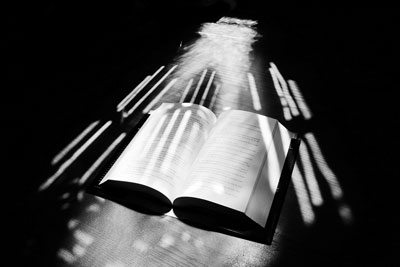 © Monica L., St. George, UT