Regret
March 8, 2012
It calls you name in every waking moment
Practically enveloping your entire being.It chases you in your darkest hour, and you can never escape.
It grabs a hold of your soul, taking your breath away, Then tempts you into making another blunder.
Regret pours pain on your heart, then it stays back and laughs as it watches you cry in anguish.
It whispers words of sadness in your ear, Then reminds you of your past sins.
Regret has no mercy, and it will not rest until it's won.
If only you could get away.......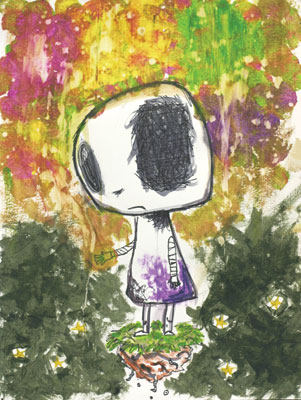 © Ashley W., Port Charlotte, FL