Embrace Me
March 16, 2012
A glance in your direction,
just makes my day.
And seeing you smile,
blows my heart away.
Then watching your eyes,
the way they just dance.
Makes me light-headed,
just to know your my last chance.
I watch you move,
so fluent with grace.
Makes a girl tremble,
wanting your embrace.
If only you knew,
how much your loved.
Though you wouldn't believe it,
every girl wants your hug.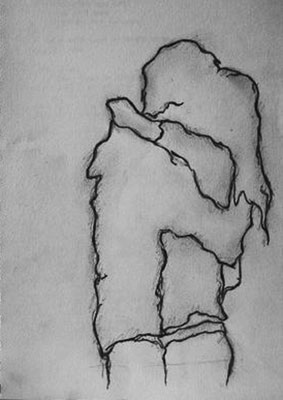 © Nicole B., Newcastle, WA