Pain Never Sleeps
March 30, 2012
Pain never sleeps,
The surges hot and cold,
Electrify my bones,
Make me weak,
Oh, the pain never sleeps.
The pounding in my head,
A ravaging heart beat unfamiliar,
Leads me to new temptations.
The pain never sleeps.
A new season,
A time of change,
Yet my nerves don't turn the page.
My consciousness only a fantasy,
The pain never sleeps.
I want to escape,
On my hands and knees,
I feel no release.
The noose tightens,
My breath staggers.
Tell me, will I wake up?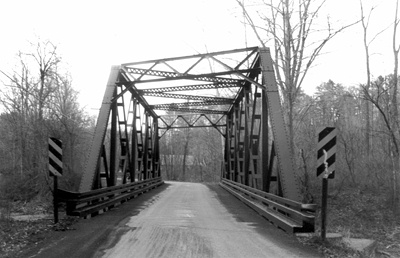 © Simon I., Lansing, NY