If...
April 9, 2012
If I had wings,
And I could fly,
I would soar
right through the sky.
If I was brave,
I'd be a knight!
Fighting for justice,
and all that's right.
If I was confident,
I'd sing long and loud.
I'd boast my voice,
To the thronging crowd!
But I can't fly.
I'm not brave.
I'm just a girl
you're too late to save.
I keep my head down,
my mind in a shroud.
And walk this weary world
wrapped in a cloud.
Don't look up.
Don't look down.
Just be quiet,
from sunup to sundown.
I'm just me.
With a low self-esteem.
But there's one thing they can't destroy:
My dreams.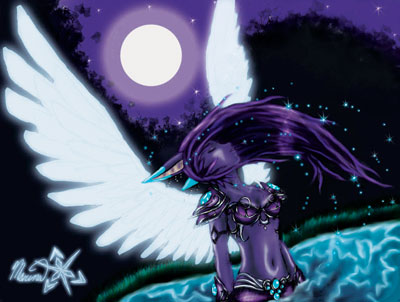 © Kelly K., Fort Collins, CO