Voice of Worry
May 2, 2012
Picked up the phone your voice was full of worry-
Worry that made me uneasy,
I knew something was wrong
Cause it sounded like you were about to break down,
When you gave me the news-
Gah! I didn't know what to do!
But immediately I thanked God he was looking over you-
Keeping you here
Where you belong and not taking you there.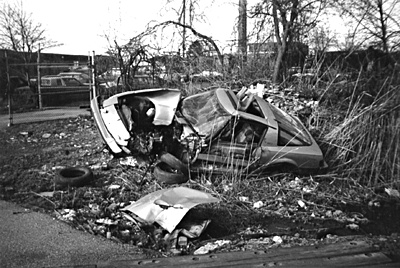 © Ashlee M., Wilmington, DE