Cadence of the Mind
June 3, 2012
A cadence does play,
In the background,
Of every day,
Heightening with sound,
To form the mangled say,
Of emotions drowned.

High notes trilling,
Above the beat,
Of bass drums filling,
The expanse to meet,
A melody that's killing,
The harmony in its deceit.

Provoking the heart,
To sing along,
Finding its place at the start,
As the pull becomes too strong–
Rise up to take the part,
Hoping motives won't prove wrong.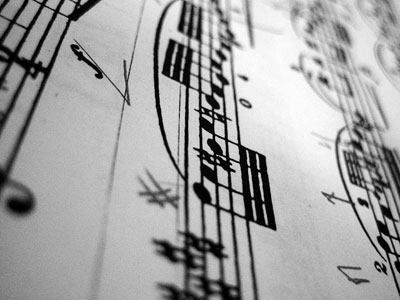 © Kimberly C., Houston, TX