Desert Island
June 14, 2012
Washed upon a desert island.
Who would I take?
Who would I wish for if I had
a wish to make?

Such goes the silly, harmless game
that mocks such deadly danger.
But I shall humor you this time
and name, to you, a stranger.

My friend is comforting and kind.
All that I need.
I will last forever long there
with Him to lead.

His name is Jesus Christ, the King.
I hope that you do know Him.
The island will be like heaven.
Chances of leaving are slim.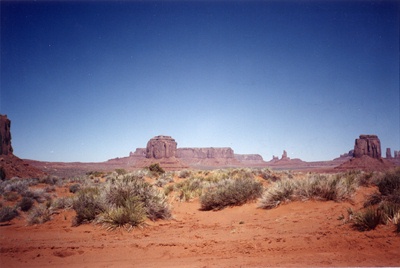 © Andrew S., Milford, CT