Do you ever?
September 2, 2012
Do you ever get sick of feeling
or believe your soul is beyond healing?
Do you ever just wanna say goodbye
cause your to dumb to think or to numb to cry?
Do you ever have anger burning within
like white hot fury, where control won't win?
Do you ever just want to let it all go
but something prevents its departure and flow..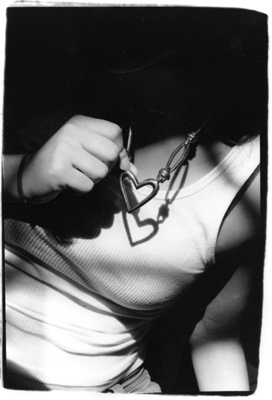 © Julia R., Bethesda, MD